For patients who are missing one tooth or several teeth in a row, dental bridges are an excellent way to restore both the appearance and functionality of the teeth. Dental bridges are essentially three or more dental crowns that are attached together and custom made to fit over the abutment teeth and blend in seamlessly with the rest of your smile. If you have been searching for a practice that offers affordable dental bridges, get in touch with our office to schedule a consultation with us!
Get in Touch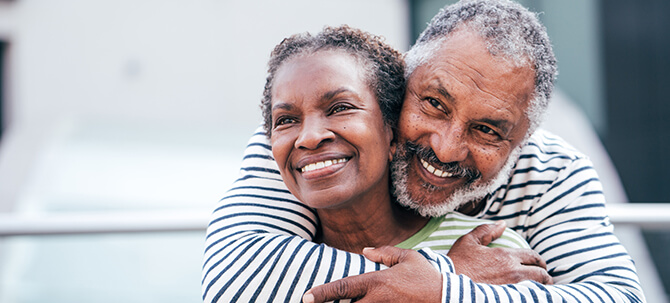 Bridge FAQs
How long do dental bridges last?
Dental bridges last anywhere from 10 to 15 years on average but can last much longer depending on how well they are treated. In fact, some patients have bridges that end up lasting them for the rest of their lives. The best way to ensure that your dental bridge lasts for as long as possible is to maintain a comprehensive oral care routine and visit the dentist regularly for cleanings and exams. While there are no food restrictions for dental bridges, it's a good idea to try to keep the wear and tear down by not using your bridge to chew very crunchy or hard foods or things you would not normally chew with natural teeth.
What are the advantages of dental bridges?
There are many advantages that come with choosing dental bridges over other dental restorations. In general, they tend to be less invasive and less costly than other procedures, which works well for patients who want their care to be as quick and comfortable as possible. Other benefits associated with dental bridges include:
Small, lightweight dental restorations
Evenly distribute the force of the bite
Little to no recovery time involved
Makes eating and speaking easier
Helps maintain the shape of the face
Keeps adjoining teeth from shifting
Are dental bridges covered by insurance?
Because dental bridges are a restorative treatment, they are almost always at least partially covered by insurance. If you end up having to pay out-of-pocket costs for your dental bridge, Parkside Family Dental accepts cash, most debit and credit cards, and interest-free payment plans through CareCredit®. CareCredit plans work like credit cards specifically for health and dental expenses, allowing patients to distribute the cost of their care evenly over a 6, 12, 18, or 24-month plan. For more information on financing your dental bridge or other restorations, contact our office or visit our financial page.