Parkside Family Dental is home to three family dentists — Dr. Nettey-Marbell, Dr. Harward, and Dr. Munson. Our professional dental team is committed to giving you and your family happy, healthy smiles for years to come. We believe that everyone deserves comfortable, quality dental care and we focus on providing each of our patients with treatments that meet their specific oral health needs.
Schedule an Appointment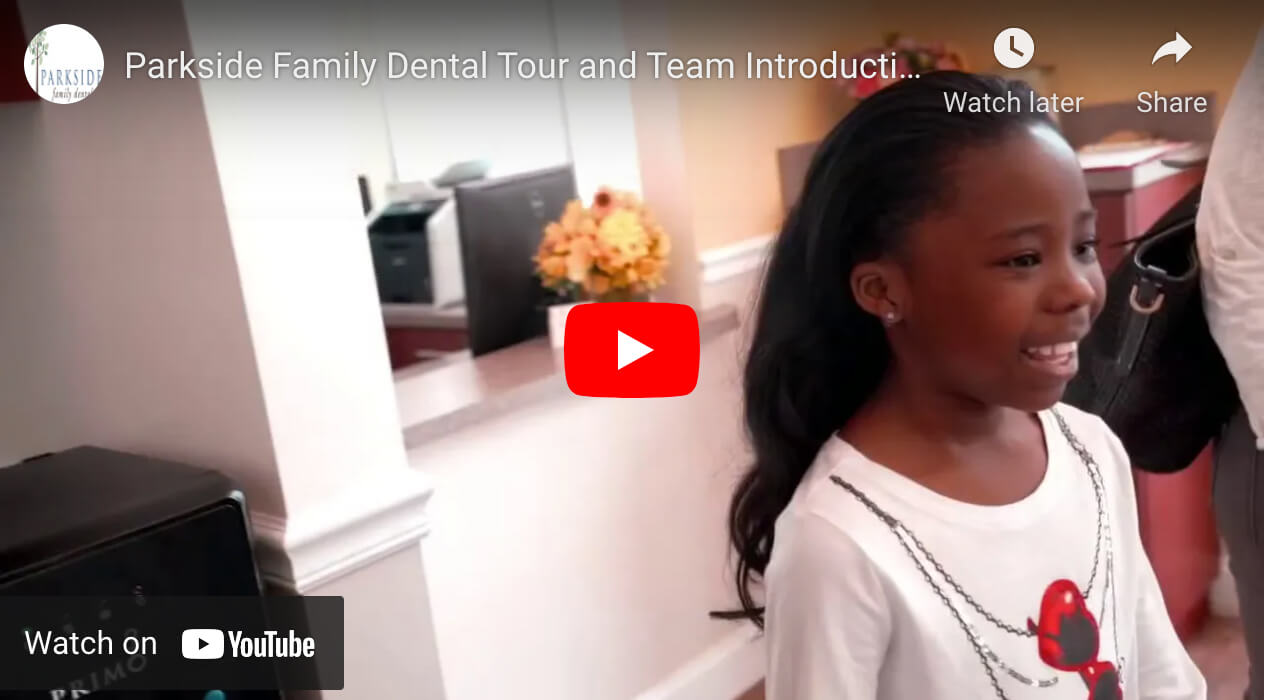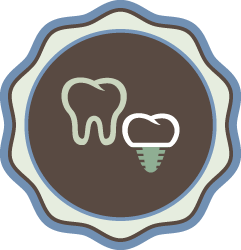 Dental Implants
At Parkside Family Dental, our modern and beautiful dental implants are improving the lives of our patients.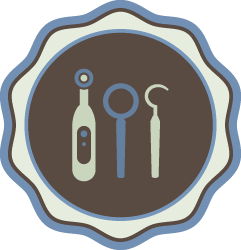 Comprehensive Services
We offer comprehensive dentistry near you so your family can receive the dental care you need under one friendly roof!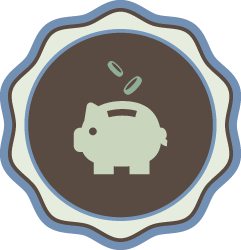 Affordable Dentistry
Our flexible payment options and in-house savings plan make it easy to fit quality dental care into your budget.
Comprehensive Dentistry in Cary, NC
Providing educational preventive dental care is the best way to maintain a healthy smile, but we also offer advanced restorative and cosmetic treatments to help give you the smile of your dreams.
We'll make your visit to our office as relaxing as possible. From family-friendly amenities like WiFi, blankets, and private treatment rooms to flexible scheduling, we'd like to offer our dental office as your home during your visit. Kids will love the complimentary beverages and televisions that make their visit with us a fun experience. You won't have to take time off from work or school to visit us either; we offer flexible weekend hours to help accommodate your busy lifestyle and make your appointment stress-free.
You won't regret your decision to visit our friendly team of dental professionals. You will be met with warm smiles for your whole visit, from the front desk to your dental hygienist to whichever one of our knowledgeable dentists is caring for you. Rest assured, you're in good hands!