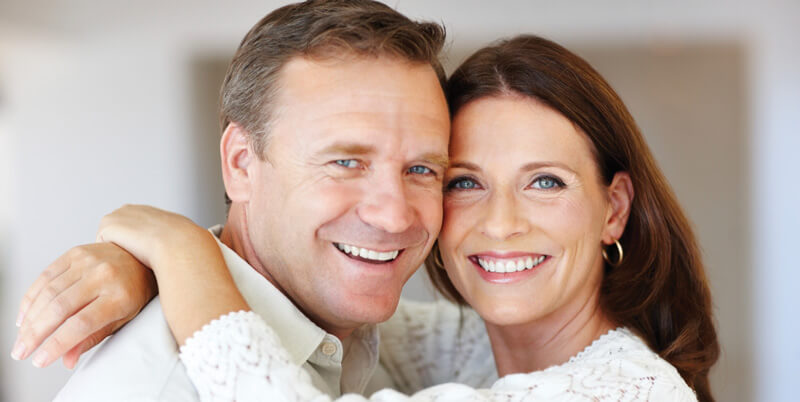 At Parkside Family Dental, we know that loving your smile can be as important as making sure it's healthy. If you have teeth that are chipped, gapped, or cracked, porcelain veneers may be the affordable, long-lasting solution you've been looking for.
What are Porcelain Veneers?
Porcelain veneers are thin, ceramic casings that are custom-made to fit your tooth, creating a more uniform smile. They are bonded to the surface of the tooth as a permanent restoration. Our team will talk with you about your oral health goals and make sure that your custom smile fits and blends in perfectly. Nobody will even know that the veneer isn't your real tooth!
Contact us if you have questions about our cosmetic treatment options!
Am I a Candidate for Porcelain Veneers?
If you aren't happy with your smile for any of the following reasons, dental veneers are probably a great option for you:
Chipped or broken teeth
Extremely yellowed teeth from tobacco or medication (tetracycline)
Gapped teeth
Cracked teeth
Not only can dental veneers improve the appearance of your smile, but they can help prevent decay if your tooth has weaknesses where bacteria can get in, like chips or cracks.
What Does Treatment Entail?
If you and our team decide that dental veneers are right for you, treatment can be done in just two visits! First, we will take the necessary x-rays and scans to ensure that your veneers match your smile perfectly. We will then create the veneer to match your smile perfectly. On your next visit, the veneer will be bonded to your tooth, with no invasive treatments needed.
Schedule a cosmetic consultation with our team today!