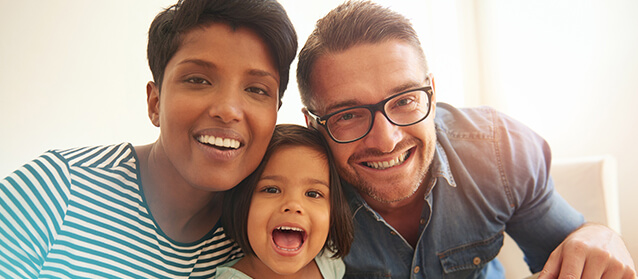 Welcome to Parkside Family Dental in Cary, NC. Our mission is to provide you and your family experienced and trustworthy dental care that you rely on for years to come. We see patients of all ages, and our family-block appointments and wide-range of services means all your dental treatments can be done in our office.
Family Dental Care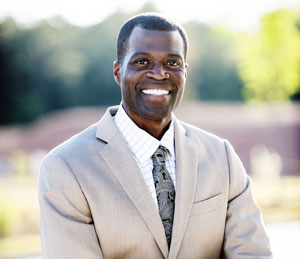 Dr. Anthony Nettey-Marbell and his team have the experience and dedication you need in a family dentist. We believe consistent preventive care is the foundation for good oral health, and when restorative care is needed, our knowledge and years of practice will ensure your treatment is both comfortable and effective.
Children's Dentistry

We believe that creating positive experiences for children visiting the dentist will help develop a lifetime of healthy smiles. Our team understands that seeing the dentist can be a little daunting for kids, and because of this we always take the time with our young patients to make sure they feel at ease during their appointment. Parkside Family Dental focuses on pediatric services such as:
Routine exams and cleanings
Protective dental sealants
Fluoride treatments
Proper brushing and flossing techniques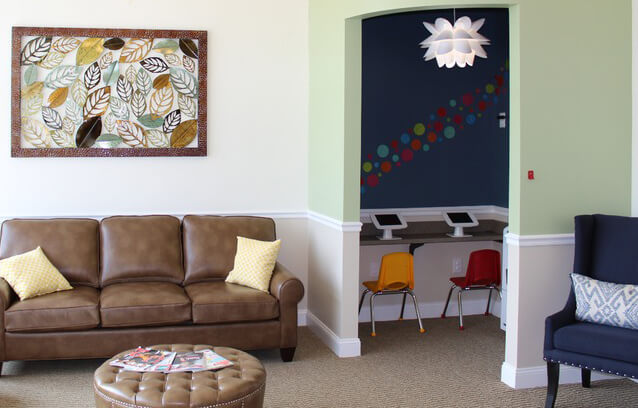 We also have a "kid zone" for your kids to play in while they wait so your children can feel right at home in our office!
Your Family Dental Group
We know that you have a busy schedule, and we don't want you to put your dental care on the backburner. This is why we offer select Saturday appointments and same-day treatment whenever possible. We also have extended hours so you don't have to miss work or school!
In addition to convenience, we provide all the dental care you need under one roof. Come see us for general check-ups, teeth cleanings, dental implants, dentures, cosmetic treatments, orthodontics, or restorative care. Whatever your dental needs or concerns, we have you covered.
Call Parkside Family Dental today to schedule your convenient appointment.
Contact Us
Affordable Care for the Whole Family
In addition to being very insurance-friendly, we also offer a Dental Savers Plan (DSP) for any uninsured patients. Our DSP is a no-contract, annual plan for both individuals and families. With our DSP, you receive two exams with cleanings, X-rays, and discounts on almost all other treatments, including our cosmetic and restorative procedures. In addition to this, we take CareCredit, which allows you to pay for your services in manageable payments. Call our office for more information about payment options.

Experience the Parkside Family Dental difference.
Schedule your appointment today.