It may surprise you to learn that modern technology has created a new path to common dental solutions. Crowns can now be made in a 3D printer in 10 minutes! This technology is emerging and changing the landscape of dentistry. Learn here about how 3D printers are changing the medical and dental field.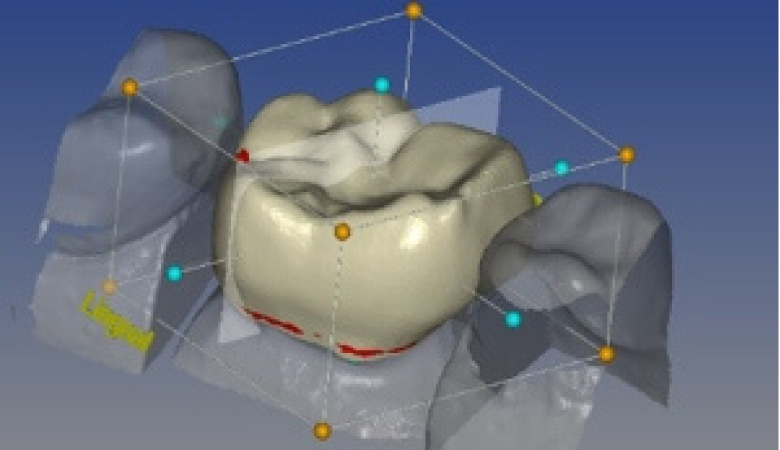 What Is 3D Printing?
3D printing was developed in the 1980's. It's generated quite the buzz in the last few years because the technology has advanced quickly and is changing the healthcare and dental care industries. Essentially, an object is sliced digitally and then fused back together in the printing process. This allows for rapid creation of objects that can be used safely for surgery, prosthesis, and implantation. For dentistry, it also means faster crowns and dental materials which can be created and placed in one trip to the dentist!
What Is a Crown?
A crownis a structure that is bonded to a damaged tooth to create the look and feel of a natural tooth. Crowns are used to replace misshapen, discolored, or broken teeth. Crowns are made of a combination of materials. Some are made of metal composite like gold alloy or stainless steel, while others are constructed of porcelain. Crowns are a great way to attain a glowing smile and teeth that feel like new.
Benefits of 3D Printing
Once 3D printing becomes the norm, crowns and other dental structures will be more accessible and produced more efficiently. For offices like ours, this means our patients spend less time at our office but receive teeth that are longer-lasting, stronger, and more natural-looking.
More Questions? We Have Answers!
Click here to check out a "Behind the Smile" video on our Facebook page for more information about this amazing technology. With all the advancements in dentistry, it's an exciting time to be a dental patient and member of our Parkside Family Dental team. Our office remains on the cutting-edge of dental technology, and this is no exception.
Contact us to learn more about our modern dental technology.
Contact Us