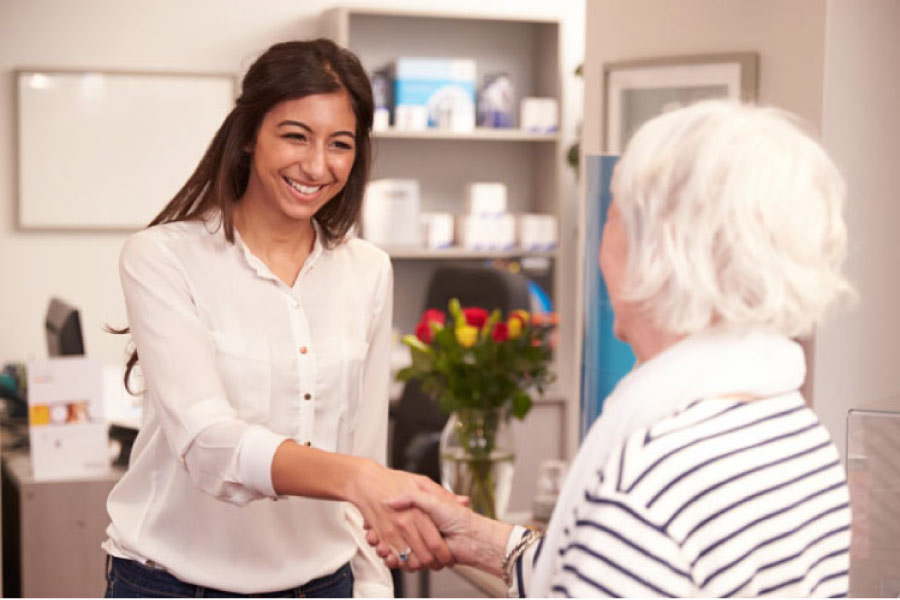 Choosing the right dentist involves looking at a variety of factors. From office space to payment options to dental services, it's important to find a dentist that meets all of your criteria. One of the main things to look for are the office's service offerings. We recommend finding a dentist who offers comprehensive dental care! What does that mean? We'll go over what comprehensive dental care looks like and how it can benefit you and your family!
What Is Comprehensive Dental Care?
When a dental office offers comprehensive dental care, that means it offers a full suite of services. From preventive to restorative to cosmetic dentistry, dentists can provide comprehensive treatment so that you can get all of the care you need in one place. Whether you are in need of a simple teeth cleaning, a tooth repair, or a smile makeover, comprehensive dental care can help you achieve the smile of your dreams!
Most Comprehensive Dental Care Includes:
Teeth Cleanings & Exams
Dental Sealants & Fillings
Mouthguards
Crowns & Bridges
Root Canal Therapy
Extractions
Teeth Whitening
Porcelain Veneers
Clear Aligner Therapy
& More!
Benefits of Visiting a Dentist with Comprehensive Services
Most dentists who offer comprehensive dental care have a lot of experience dealing with a wide age range of patients. They take the time to truly understand each patient's unique needs and craft a treatment plan that best suits them. Comprehensive dentistry is great for families! You can take your entire family into one dentist and get personalized dental care. No more scheduling appointments at different dental offices. Your family will have a one-stop shop to maintain great oral health!
Schedule Your Consultation
At Parkside Family Dental, we proudly offer a full suite of comprehensive dental treatments to ensure that your smile stays healthy and strong. We'd love to take care of you and your family. Please contact our office to book your consultation!
Contact us for all of your oral health issues & questions!
Contact Us