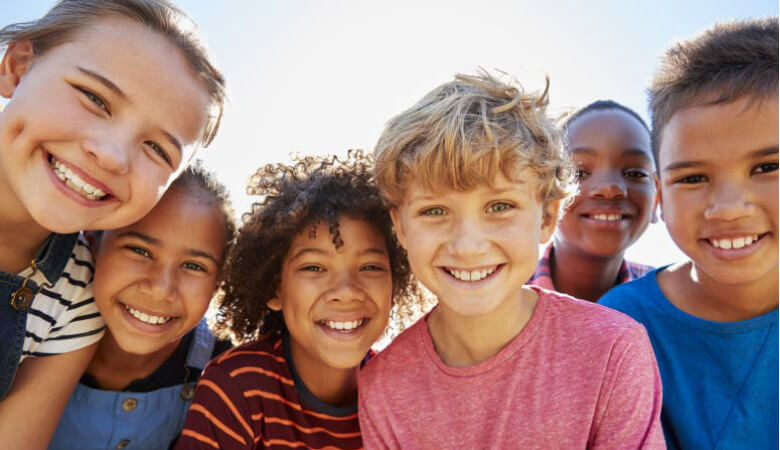 No one wants to think about summer coming to an end, especially your kids! But with a new school year comes new opportunities to form healthy habits that they might have slacked off on during summer break. Here are some easy back-to-school dental tips for the whole family to enjoy!
1. Eat a Balanced Diet
If you're like us, chances are you've probably eaten lots of ice cream this summer. Even though you might think that consistent brushing and flossing is enough to keep your teeth healthy, remember that your diet can also impact your oral health. Make sure your kids eat a balanced diet of fruits (but stay away from the dried stuff), vegetables, protein, and healthy fats in order to reduce plaque buildup.
2. Establish a Brushing Routine
When it comes to oral health, routine is everything. Brushing and flossing for two minutes twice a day can prevent cavities and decay. Encourage your kids to stick to a routine so that brushing their teeth becomes a natural part of their day and not something you have to remind them about.
3. Schedule a Dental Appointment
The beginning of the school year is hectic. Stay ahead of the chaos and make sure to schedule dental appointments for the whole family before the school year begins. At Parkside Family Dental, we offer convenient scheduling options like family block appointments and Saturday hours so that you don't need to compromise your health.
4. Keep Teeth Protected
If your kids play contact sports, make sure that they have the proper gear to ward off injury—which includes a mouthguard! Even prematurely losing baby teeth can have significant consequences on your kids' adult smiles.
5. Have Confidence in Your Smile
Smiling is known to have mood boosting effects. School can be stressful, but encouraging your kids to smile whenever possible and show off their healthy, beautiful teeth is a great way to reinforce the importance of positivity.
Visit Us at Parkside Family Dental
We at Parkside Family Dental are thrilled to be your family's choice for oral healthcare. Schedule an appointment today and get ready to succeed this coming school year!
Contact us for all of your oral health questions!
Contact Us