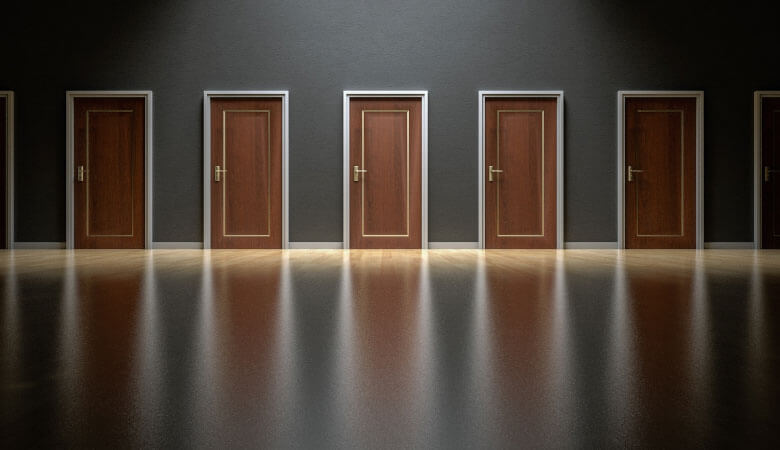 Not all of us love our smiles, but we don't have to settle for smiles we're not happy with. Whether you want whiter or straighter teeth, a cosmetic dentist can give you a smile you'll be excited to show off, no matter what it looks like now. Here's how to find the right cosmetic dentist for you:
Do Your Research
Find a dentist that offers a full range of services, like teeth whitening, orthodontics, and veneers, so that you know that they will be able to recommend the very best option for your smile, rather than relying on the only treatment they happen to provide.
Ask for Referrals
There's nothing better than seeing actual results from someone else's cosmetic dental procedure before deciding to get one of your own. If you know of someone who has had a cosmetic dentistry done with great results, ask them for a referral to their cosmetic dentist.
Look Up Reviews
There's no need to go into an appointment blindly. Websites like Yelp can give you insight on the quality of service and professionalism of cosmetic dentists that you're interested in and help you narrow down your search.
Schedule a Consultation
Once you find a cosmetic dentist that appeals to you, a consultation is a great way for you to meet the dentist and get their opinion on what the best procedure is for you. Use this time to ask the dentist as many specific questions as possible, including financing information. If you have a budget in mind, ask the dentist if it's possible to find the right procedure for you within your budget.
At Parkside Family Dental, Dr. Nettey-Marbell offers a full range of cosmetic dental services so that you can have the smile of your dreams. From professional whitening done to natural-looking porcelain veneers to Invisalign® clear aligners, we have everything you need under one roof, and we are committed to tailoring a plan that is suitable for your budget.
Ready to set up your own cosmetic consultation?
Contact Us