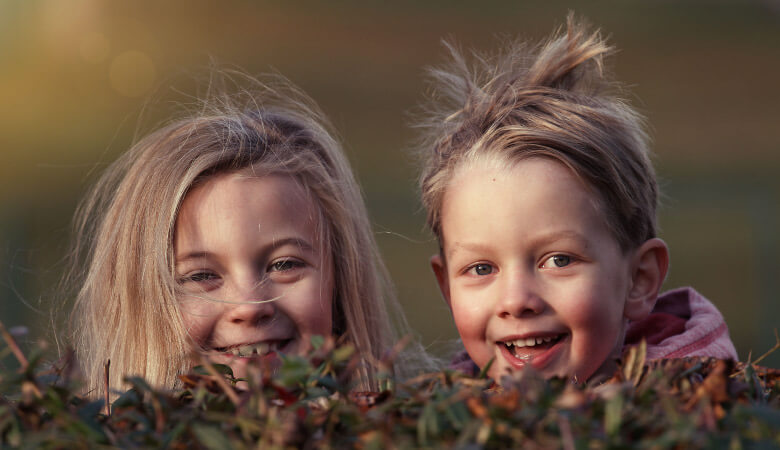 We understand that many kids experience anxiety around visits to the dentist and doctor. Read on to learn some simple ways you can make going to the dentist easy, stress-free, and even enjoyable!
1. Choose Us As Your Family's Dental Office
All of the team here at Parkside Family Dental are familiar with the kindness and patience kids need to feel safe in new situations. Many of us even have our own children. We know how to create an atmosphere of compassion for new patients of all ages and want to help tackle your child's dental anxiety. That's why we go out of our way to make your child's time with us as comfortable (and fun) as possible. Our office provides complimentary beverages, office-wide Wi-Fi, blankets and pillows, and TVs in our reception area and our private treatment. For those with severe anxiety or difficulty sitting still, we offer nitrous oxide (also known as laughing gas) that will safely help your child relax during treatment without any lingering effects.
2. Take Time to Play
We recommend giving your child plenty of time to run off their energy before coming to their appointment. Physical activity is a terrific way to reduce anxiety and feel calm. Additionally, arrive early to your child's dental appointment so that neither of you is feeling rushed. The added bonus of arriving early is that your child will get to enjoy our Kid Zone that is cozy and calming! We have many child-friendly amenities, including books, games, and toys to keep your child relaxed and happy while you both wait.
3. Visit Us Early & Regularly
The American Academy of Pediatric Dentistry recommends that a child visit the dentist at one year old or within six months of when their first tooth emerges. Visiting a dentist early and often creates a sense of familiarity that will help kids feel comfortable and at ease coming to our office and getting their teeth cleaned and checked.
4. Share to Encourage
Like all of us, kids are often afraid of what they don't know or understand. Share stories of positive dental experiences with your child. Give them every bit of information about what they'll experience. Be sure to explain how regular dental visits will help them have healthier teeth and a shining smile!
5. Breathe
When your child is feeling anxious, remind them to take deep breaths that fill their belly. Reading a book together while you wait for your appointment can be helpful too. Moreover, do your best to remain calm so your child can draw courage from your fortitude and peace of mind.
6. Offer Appropriate Rewards
Although for some kids a healthy smile is reward enough, sometimes kids need something more enticing. We recommend offering a non-sugary reward or ritual that will soothe kids and make them feel proud of making it through their appointment. Stickers, extra playtime, or a nutritious lunch with Mom or Dad might be a great reward for timid kids who are brave at the dentist's office.
We Are Here to Help!
Feel free to ask us additional questions about how to help your kids have exceptional dental health. We care about making the dental experience a happy one for your whole family, so please let us know if there's something we can do to help. And if it's time for your child to be seen for cleaning, contact us today to schedule their next appointment.
We will do all we can to help your child feel comfortable at our office!
Contact Us