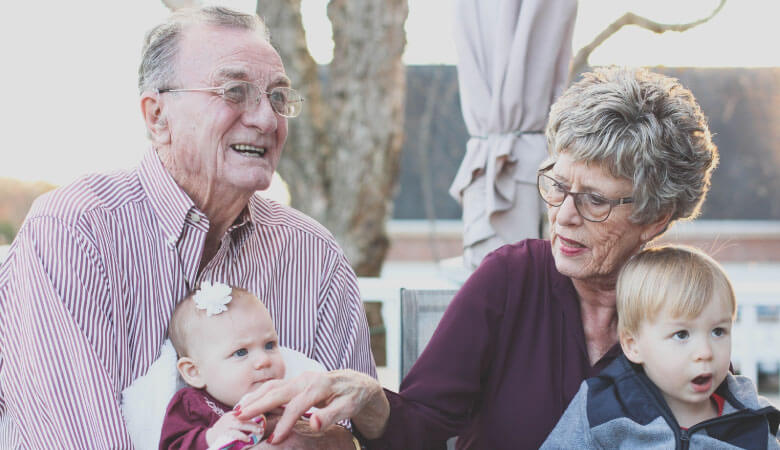 Your parents taught you how to brush and floss your teeth, and helped the tooth fairy deliver her gifts to you every time you lost a tooth growing up. Now it's time to return the favor! Maintaining your oral health is very important no matter how old you are, yet it can be a difficult thing to do as you get older. Here are simple and easy ways to help your parents with their oral care.
1. Get Them New Toothbrushes
A manual toothbrush with harder bristles may seem like the best option to you, but it can be hard to grip and painful for your elderly parents. Every 3 months, give them toothbrushes with soft bristles or electric toothbrushes to make their daily oral care routine even easier to manage. Make sure to include floss picks so that they can clean in between their teeth without having to wrestle with traditional floss.
2. Schedule Biannual Dental Appointments
Schedule dental appointments for your parents twice a year and bring them to the office to make sure that their oral health is in good shape. After all, they did the same thing for you growing up!
3. Encourage Better Eating Habits
Make sure your parents are eating varied, healthy diets full of protein, fiber, and calcium to maintain healthy teeth with foods like dairy, fresh fruits, and leafy greens. Encourage your parents to limit their sugar and starch intake.
4. Help Address Existing Issues
Not everyone can go their adult lives without experiencing broken, chipped, cracked, decayed, and missing teeth. If your parents have experienced any of the above or other oral health issues, now is the best time to take the proper steps to fix them, whether that be through a root canal or a tooth replacement. You want your parents to have fully functioning smiles to help make talking, eating, and smiling easier and also keep their jaws strong and healthy!
At Parkside Family Dental, we're here to help you and your entire family have healthy, beautiful smiles in a comfortable setting. Take advantage of our convenient, flexible scheduling so we can see the whole family on the same day! Contact us to schedule your appointments today.
Let us help your entire family smile!