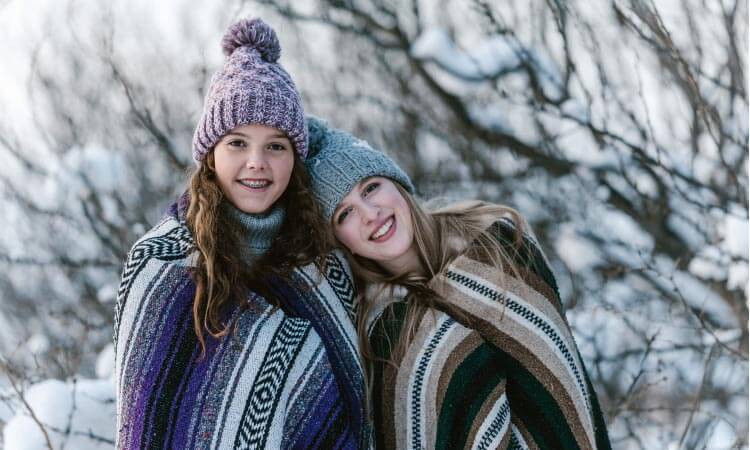 Braces are often a rite of passage for middle school students everywhere. But can you start with braces any earlier? We'll take a look at what the earliest age to get braces is.
The Right Time to Get Braces
There is no standard set age for anyone to get braces. It all depends on a patient's individual situation. When we consider orthodontic treatment for our patients, we take a few factors into consideration. First, we'll conduct an orthodontic screening to take a look at the unique needs your child has with anything ranging from bite patterns to overcrowding to misalignment.
Early Treatment
Depending on the state of your child's oral health, we may have to start with the first phase of treatment before all of their adult teeth come in (between ages 6 and 10). We may need to remove a few teeth and/or use expanders and partial braces during this phase. Dr. Nettey-Marbell will be able to evaluate your child's smile early on and determine whether or not they will need this first phase of treatment or if they can wait for the second phase of treatment down the line.
The Second Phase
More comprehensive treatment takes place when children are slightly older (between 11 and 13), when all of their permanent teeth have grown in. Usually children receive full braces at this point.
Adult Braces
Braces aren't just for kids! If there is any reason that you're unhappy with your smile, or have alignment and bite issues that are stopping you from fully enjoying your smile, we're happy to discuss the best options for you. Don't worry about having a mouth full of metal braces, either. We offer Invisalign® clear aligner therapy at Parkside Family Dental so that you can subtly and unobtrusively straighten your teeth over time and no one will notice a thing.
We Want You to Love Your Smile!
Our expert team is happy to assist you or your child should either of you need braces. Your smile is our priority. Contact us to schedule a consultation today.
Your dream smile is within reach!