There was a time when the word "braces" meant one thing. Thankfully, times have changed. Professionals have grown in understanding all things having to do with straight teeth. There's just one problem… All the options!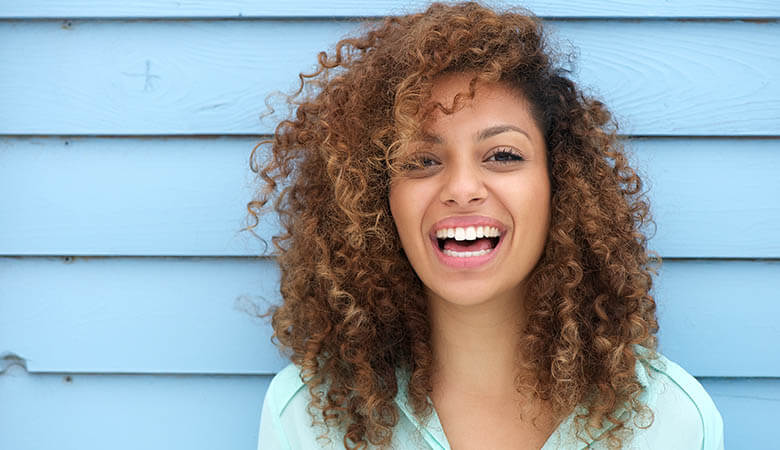 Thanks to Dr. Anthony Nettey-Marbell and his professional team at Parkside Family Dental, we've got an active to bring clarity to the dilemma. Get ready for the first-ever, official Braces throwdown: Conventional vs Six Month Smiles.
Who's in the Ring:
Conventional Braces:
These braces use individual brackets (stainless steel or ceramic) and arch wires. The brackets adhere to the surface of your teeth while the arch wires fit into the brackets to connect them.
Six Month Smiles:
These braces use incredibly thin wires and tooth-colored brackets, focusing only on the teeth which show when you smile.
How Long's the Fight?
Conventional Braces: 12-24 months
Six Month Smiles: 6-9 months
Which is Best Fit for…
– Severe cases? Conventional braces
– Slight adjustments and portions of your smile? Six Month Smiles
Which is More Sly on the Job (aesthetically pleasing)
Overall, Six Month Smiles gains the point here. When it comes to Conventional braces, however, the ceramic make is more subtle in appearance than the metal.
Their Best Moves
Conventional: Corrects misaligned bites, gaps, and crowding
Six Month Smiles: Necessitates fewer adjustments and includes less discomfort
As you begin to navigate what's best for you or a family member's teeth, Parkside Family Dental would love to join the discussion. Please contact us with any questions, and prepare for your first visit, here. We look forward to serving you.
Together, we'll choose the winning braces – no doubt!