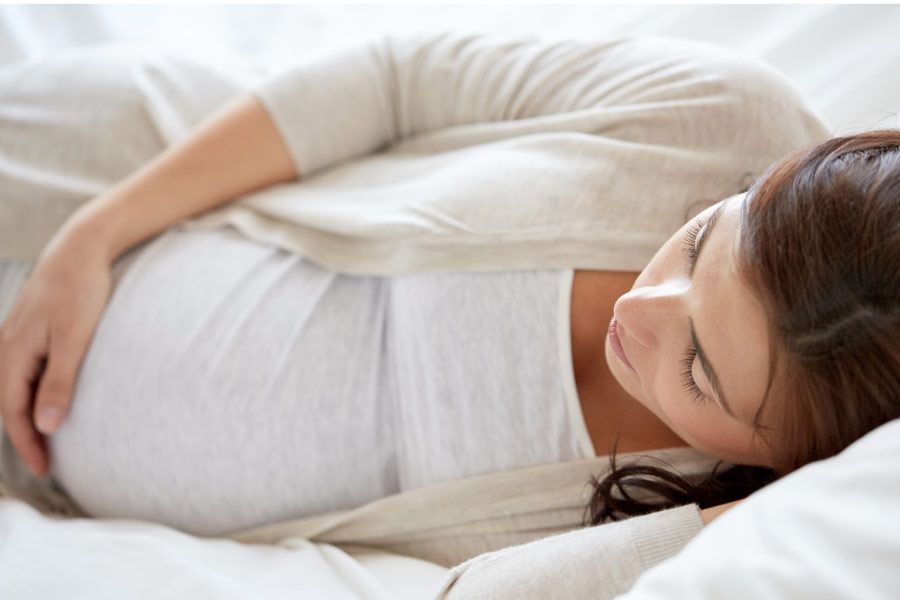 When you find out you're pregnant, it kicks off an exciting new chapter in your life—and a whole series of necessary doctor appointments. While you're busy with your obstetrician and primary care doctor, don't forget you should also let your dentist know about your pregnancy. You may wonder why it's necessary for a doctor who specializes in teeth to know about this change, but here are few reasons:
Hormone Changes & Oral Health
As pregnancy changes the hormones in your body, this can in turn put you at a higher risk of periodontal disease. This is a common condition referred to as "pregnancy gingivitis." When you let your dentist know that you're pregnant, they can make sure to keep a close look on your gum health and put in place a specific treatment plan if needed to avoid infection.
Medications
Another reason you should let your dentist know that you're pregnant is so they can consult with your physician when prescribing certain things like pain relievers or antibiotics after dental treatment. All of this is to ensure that you and your baby's health becomes the topmost priority.
Dental X-Rays
While dental X-rays are safe with the proper safety equipment during pregnancy, your dentist may decide that it's okay to wait until after you've had the baby to do your next set of X-rays if possible.
Future Dental Treatments
As with dental X-rays, you should discuss with your doctor whether any outstanding treatments you need can or should wait until after your pregnancy. For example, you might want to postpone more intensive treatments that require anesthesia if possible, or you might want to perform certain procedures during your earlier trimesters rather than later.
Parkside Family Dental Is Here for You!
Do you need some help managing your dental care during your pregnancy? Call Parkside Family Dental today! We would love to help ensure you have excellent oral health during this new chapter. At our Cary, North Carolina practice, we provide a large suite of other services, including children's dentistry, so we're always here for you and your family's smiles.
Contact us for all of your oral health issues & questions!
Contact Us