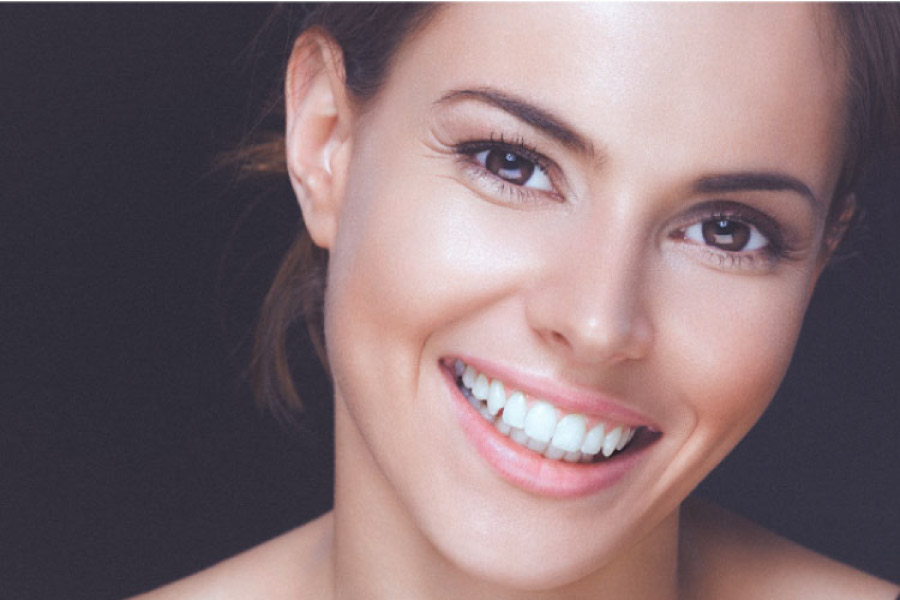 White teeth are often highly desired to achieve a picture-perfect smile when other cosmetic services are complete. However, some patients may be hesitant to go through the teeth whitening process as whitening may make teeth sensitive. But in many cases, this statement isn't true!
Teeth Whitening & Tooth Sensitivity
Unlike over-the-counter whitening products, professional teeth whitening requires visiting your dentist for the whitening product and treatment of choice. Professional teeth whitening uses clinical strength ingredients that are far more effective than those purchased from the store.
Hydrogen peroxide is an active ingredient in whitening products. This ingredient is what frequently causes tooth sensitivity that can lead to discomfort. However, this sensitivity is temporary and does not last long. With the guidance of a dental professional, the whitening gel and ingredients get controlled to provide the best experience for you.
Benefits of Professional Teeth Whitening
Besides the appearance of the teeth looking nicer, there are other benefits of visiting the dentist for teeth whitening. Some of these benefits include:
Faster process than at-home whitening
Customized whitening treatment
Professional application & supervision
After professional teeth whitening, the results will make you want to smile continuously!
Professional Teeth Whitening Options
Options for professional teeth whitening consist of in-office treatment or at-home treatment. The in-office treatment can transform your teeth in as little as an hour. Or you can opt for custom whitening trays and whitening gels to take home to whiten your smile over a few days or weeks!
Professional Teeth Whitening at Parkside Family Dental
At Parkside Family Dental, our team would be happy to discuss which teeth whitening options are best for you. Don't let the fear of tooth sensitivity hold you back from whiter teeth! Our professional teeth whitening services ensure the health and longevity of your teeth. Reach out to our office to set up your consultation today!
Contact us for all of your oral health issues & questions!
Contact Us