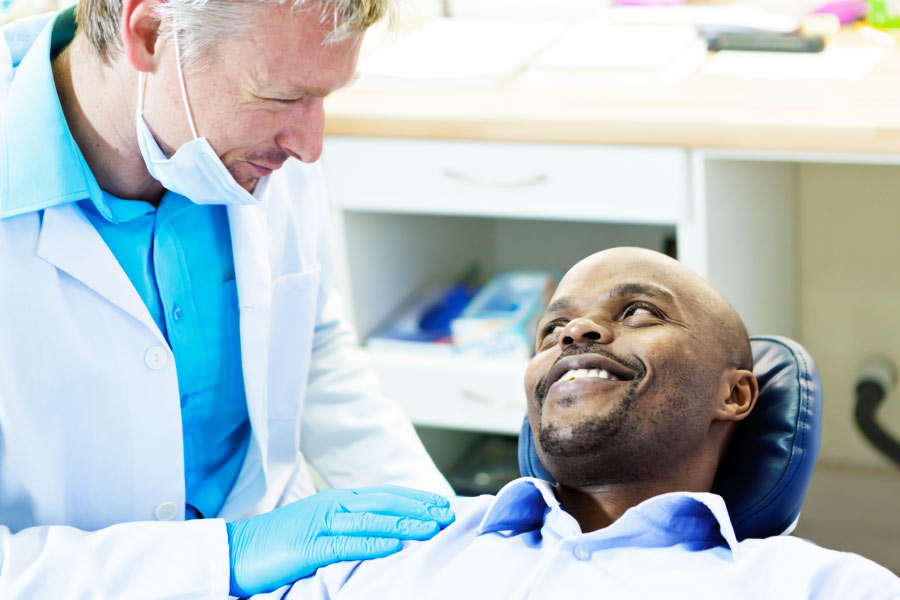 You've probably had a regular dental cleaning which is the one that accompanies the biannual dental exam you get every six months. However, you may not have experienced a deep cleaning before. Here's what you need to know about deep cleanings and why your dentist may potentially recommend one.
What Is a Deep Cleaning?
A deep cleaning is a more thorough, intensive version of a regular dental cleaning. Deep cleanings are often reserved for patients with existing dental issues, such as gum disease, or neglected oral hygiene. The deep cleaning involves two steps: scaling and root planing. In the first step, your hygienist will use high-tech tools to remove plaque and tartar from the tooth surfaces. Then, they move on to root planing where they remove tartar buildup below the gum line to rid the gums of infection so that they can start healing.
Common Signs You May Need a Deep Cleaning
There are some tell-tale signs that you may have a gum infection which may require a deep cleaning to help restore your oral health. Some signs to watch for include:
Frequent bleeding gums
Gum irritation
Puffy, sensitive gums
Chronic bad breath
Bad taste in the mouth (frequently)
Receding gum line
Teeth appearing longer than normal
If you are currently experiencing any of the above symptoms, you will most likely need a deep cleaning.
How Is Your Oral Health?
Are you struggling with swollen or painful gums? Have you noticed that your breath always has a foul smell even when you brush your teeth? You may be developing gum disease. The sooner you seek treatment, the better. Our team at Parkside Family Dental can get you in right away and assess your oral health. We provide gentle and thorough deep cleanings to help our patients get their oral health back on track. Please contact us if you have any dental concerns and we can help guide you in the right direction!
Contact us for all of your oral health issues & questions!
Contact Us