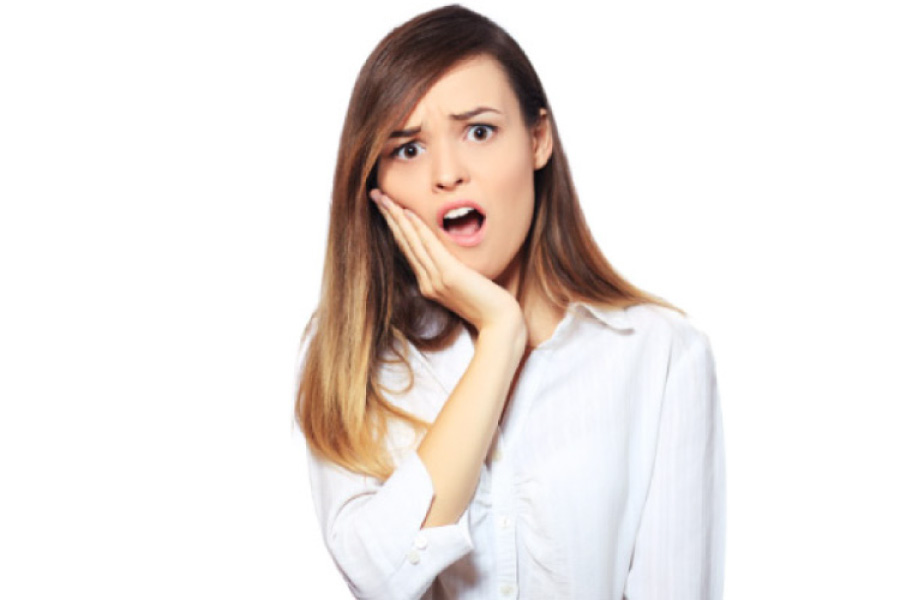 A dental emergency requires immediate attention. They can be scary, but with the right preparation and response, you can get back to your normal life. What should you do? Here's a guide on how to handle the most common dental emergencies:
A Severe Toothache
Pain is a clear sign that something is wrong. If your teeth or gums hurt, there are a few possible causes, some of which are serious. You want to get in touch with us right away. We offer same-day treatment. Until we see you, you can manage the pain with warm salt water rinses and a cold washcloth for swelling. Please ask us before you take any over-the-counter pain medication.
A Chipped/Broken Tooth (or Restoration)
Chipped or broken teeth or restorations are considered emergencies. Even small ones can cause problems because they weaken your tooth's structure and open it up to bacteria. Hold on to any tooth fragments if you find them. If you're in pain, rinse your mouth with warm water and apply a cold washcloth. As soon as you notice a chip or break, please call us.
A Dislodged Tooth
If a permanent tooth falls out, it may be tempting to go to the emergency room. There's no need! You want to see an emergency dentist as soon as possible. If you can find your tooth, pick it up by the crown, rinse it with water, and put it in a cup or bag of milk. You can also try placing it back in the socket and holding it firm with a piece of gauze. The key is to keep the tooth moist so it can be re-implanted.
Dental Emergencies at Parkside Family Dental in Cary, North Carolina
In case of an emergency, save our office number in your phone. It's also a good idea to keep an emergency dental kit containing supplies like gauze, a small container (like an empty pill bottle), mouthwash, floss, and salt. If you do experience an emergency, don't panic! Our dentists are here to provide the help you need. Have questions about our clinic or how emergency dentistry works? Please contact us today!
Contact us for all of your oral health issues & questions!
Contact Us